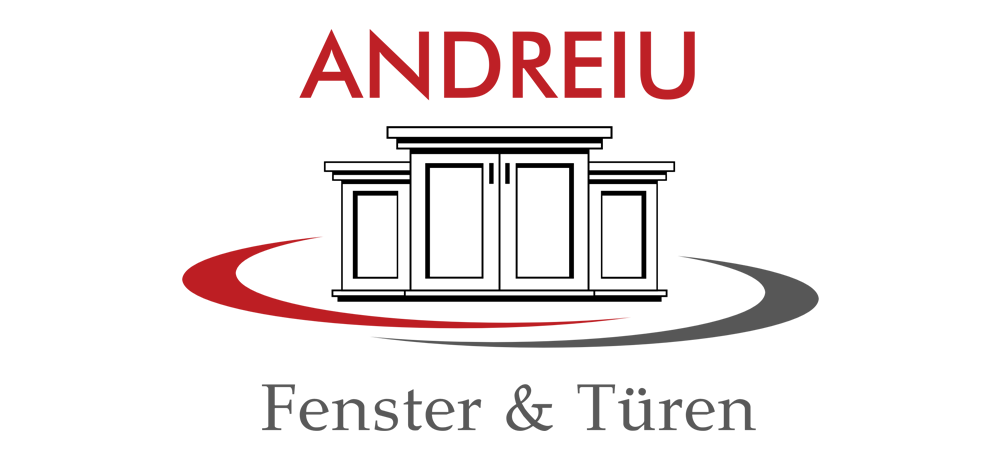 Service Steps
Our cooperation starts in our showroom in Deutsch-Wagram, Lower Austria, where we meet up with you to discuss the construction plan. There you can view all our products as well. To give you an idea of the approximate costs, we are then going to make you a non-binding offer based on the construction plan. If you accept that offer, we will go to the next step, which is, driving to your construction site to conduct the necessary measurements.
Based on the measurements, we are going to make you another offer, trying to come to an agreement about the final price. If this agreement is met, we enter the production phase of the project. The products that you purchase from us are delivered franco domicile and received and checked for completeness by us. After that, our reliable, highly experienced team will install the products in your home.
1 - Discussing the construction plan
First and foremost, we want to meet you in our showroom in Deutsch Wagram, where you can see our entire product range. There, we will be discussing the construction plan and examining the project's technical and practical feasibility. In this context, we will also advise you regarding potentially necessary adjustments, needed to be made at your site.
2 - Non-binding offer
After our meeting, we are going to make you a non-binding offer that suits your demands, based on the construction plan.
3 - Making the measurements
If you accept our non-binding offer, we will advance to the next step: Conducting the measurements to establish the final dimensions. These measurements will be performed by our technician at your construction site. In this context, we will be discussing and weighing out all details and options regarding the products that you can order from us.
4 - Discussing the offer
After the measurements are made, we are going to make you an offer based on the exact dimensions, discussing that offer with you down to the last detail. The aim of that discussion is to come to a final agreement about the price, so do not hesitate to ask questions, if you have any. If we agree on the final price, we will go into the production phase.
5 - Production
The production phase varies from customer to customer, depending on the type, the quantity, and the dimensions of the ordered products. The products are delivered franco domicile, and we personally receive and check the delivery for completeness.
6 - Installation
The installation process of your products starts right after their arrival. And, here, too, you are in safe hands, because not only our products are of high quality, but our labor as well. The installation process will be carried out to the highest quality standards by our experienced team, which has been working in the window and door industry for many years now.